I don't like this, it doesn't work.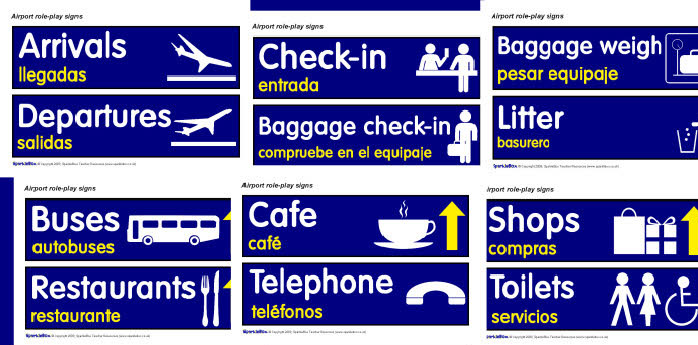 Imagine catching a flight to a distant city you've never been to. You leave in a rush, no time to read a proper travel guide. Don't know the language either. Don't know the local rules: this trip is going to be a nightmare, for sure.

The airport is your first test. And most airports are pretty good at showing the right information, making good use of symbols, guiding customers through the right paths and making them feel like they are doing the right thing and it's not as hard as they thought just before landing.

We try to make our site, the shopping experience, the forums, the product pages and every part of our digital Home of Wargamers as easy as possible to understand, for newcomers, passing passengers, experts and frequent travelers alike. But we know that there may be flaws and we would love to listen to your comments to help us improve your experience.

What is it that you think should change? Is there anything you don't like or things you would have done in a different way? Make your voice heard, this is your chance to craft the ever changing Home of Wargamers. Next stop, the future! prior to #HoW15!