Why a Developers Conference?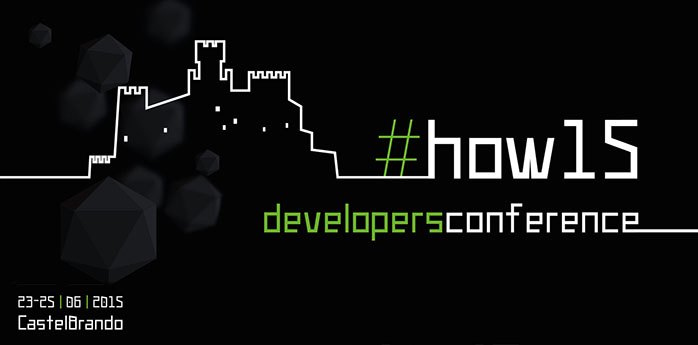 Home of Wargamer 2015 will be exclusively dedicated to developers. The traditional format of face to face presentations to journalists has brought great results in the past, but we thought it was time to change the format, at least for this edition of the conference.

It is a time of great changes, both in the wargaming market in the tastes of players: new formats, new business models, new platforms are dramatically breaking traditional ways of developing and marketing for the niche.

And is it still a niche by the way?

#HoW15 has the goal to create a moment of dialogue between the best wargames developers and unite the Slitherine and Matrix Games families into a big event where the future of wargames and strategy games is discussed and, hopefully, made.