A war of religions?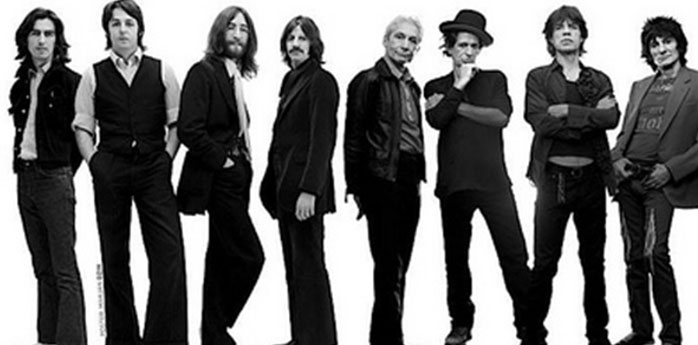 Sometimes personal preferences about turn resolutions are dangerously bordering with orthodoxy. Something close to the Nadal and Federer debate (Federer for me, of course), Pasta and Rice, Beatles and Rolling Stones, Keira Knightley and Scarlett Johansson (well, both, in this case).

Play style is important. It can instantly attract or discourage players to even view product information. A tough choice that goes hand in hand with many other basic design choices that an experienced wargamer would spontaneously check to gauge his/her interest in a product.

Of course some games are naturally suited to a specific type of turn resolution, while others are in a grey area where a decision on whether to use IGOUGO or WEGO is based on factors that go from personal preference of the developer, to a way of thinking, strategic approach, gameplay reasons and so it goes on.

The reality is there is no perfect solution. How do we attract WEGO system fans to try out a perfectly decent IGOUGO game and vice versa is the true challenge. Want to share your view about this subject? Join the discussion now and make your voice heard prior to #HoW15!